Head Over Heels
Comedy

•
2010

•
1 hr 36 min
User Reviews
I can't think anything to say unless it's cool.
Meh. É engraçadinho, mas não é tão bom não
I think it's super funny.
Alice is a thirty-something woman married to João, has a son and is very successful professionally. Alice is the typical workaholic, whose work is her largest and only pleasure. On the other hand her personal life does not exist: no sexual activity, zero libido, zero personal life. The lack of a sex life in Alice's life is overflowing in Marcela's, her stunning neighbor. A true expert on the subject, Marcela is the owner of a sex shop and knows everything when the theme is the search for pleasure. Like in the typical comedy of errors, the lives of Alice and Marcela will cross and both will undergo huge transformations after this encounter.
Alice owns a network of sex shops and workaholic who, in trying to reconcile the harsh routine of work and family life, suffers nervous breakdown, she is forced by her husband to go to spa. Precisely at this time, appears unique opportunity to expand its business in New York. Using fun gimmicks, risks his health, leaves spa party there with family to ride, but actually in order to facilitate their professional interests. In trying to reconcile the agendas, engage in hilarious situations and mistakes that culminate in the possible separation of the couple.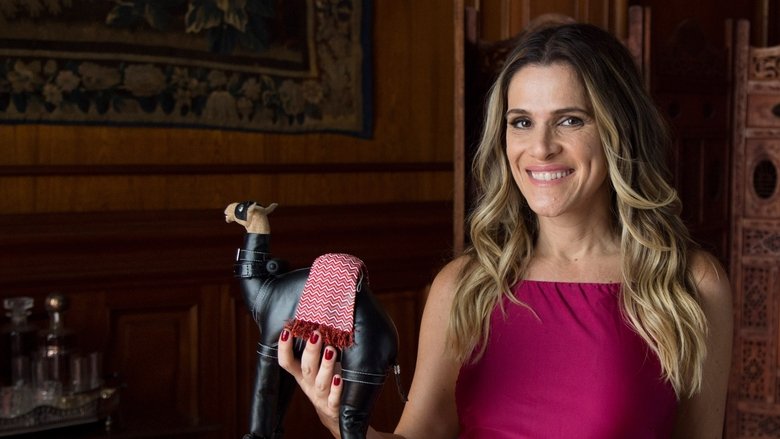 Alice Segretto is more agitated than ever. The success of her chain of stores Sexy Delícia takes the businesswoman on a tour around the world. Working endlessly, Alice realizes that she has not been able to keep up with her family, which has also grown. Conflict sets in: how to reconcile this insane life with her family? Impetuously, Alice makes a curious decision, deciding to retire and hand over the business to her mother. But when a competitor comes up with a plan to steal the scene, Alice's life is once again flipped legs in the air.