Darkland
Thriller

•
2017

•
1 hr 52 min
User Reviews
Its alright for a danish movie.
Zaid is a successful heart surgeon with an expensive apartment and pregnant girlfriend. One night he gets a visit from his brother Yasin, who is desperate for money, but he refuses. Soon after, Yasin is found beaten to death and Zaid is overcome with guilt. As guilt gives way to anger, Zaid becomes a masked avenger and takes on Copenhagen's criminal underworld in his quest for justice.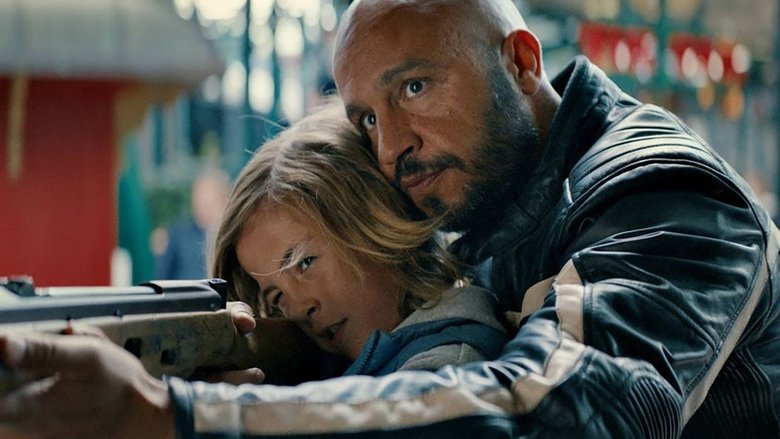 Seven years ago, Zaid went to war against the Copenhagen underworld to avenge his dead brother. His identity as a respected doctor of cardiology and life as a family man is but a fading dream, and in prison Zaid suffers the loss of his son Noah, whom he barely knows. When a police agent approaches Zaid and offers him a deal to be released in exchange for infiltrating the Copenhagen underworld, he sees his chance to reclaim the remnants of the family life he left behind. But everything has a price, and Zaid realizes that he has now seriously endangered his son's life. After all, once you become part of the underworld, is there any way out?