Burnout 2
Comedy

•
2016

•
1 hr 38 min
User Reviews
You're a pioneer! Be the first to post a review.
For all who remember Cannonball Run. Here is a modern twist on the subject. The longest, wildest and funniest car race, ever. From Oslo to the North Cape. The only rule is getting there first!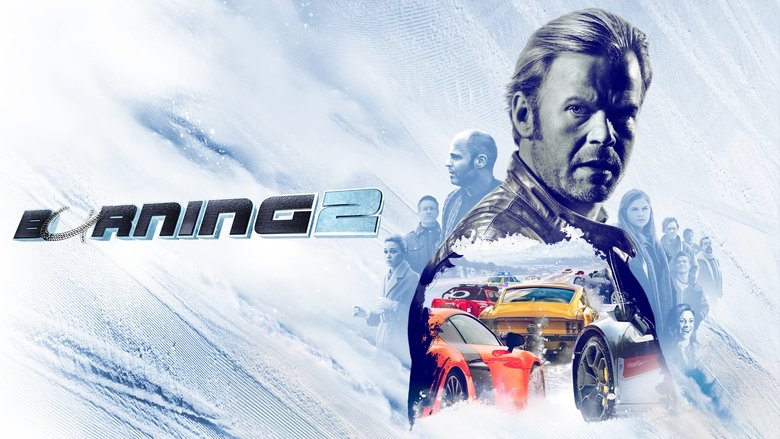 After two years in prison for participating in an illegal street race, Roy says no to a new illegal winter race from Bergen to Murmansk. But then he hears that his daughter will participate with a boyfriend.
The third and final instalment in the Burnout trilogy. This time, the road leads through Norway, to Sweden, Denmark and finally Germany to race on the famous racing track, Nürburgring.