Black Mask
Action

•
R

•
1996

•
1 hr 39 min
User Reviews
Fun fights, couple of cute girls, not a lot of deep story--typical 90s Jet Li film
Has action, but not enough to carry the movie.,
weird in a cool way, and part2 is even weirder.
Epic action film. One of Jet's best.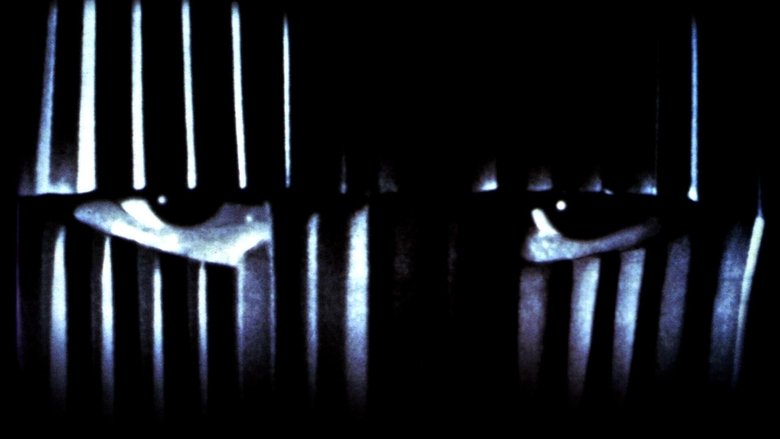 Tsui escapes from a super soldier project and plans to lead a peaceful life. However, when his former comrades go on a violent crime spree, he takes it upon himself to end their reign of terror.
The Black Mask must stop a group intent on setting off a DNA bomb that could cause mutations to the human race.