Before We Vanish
Science Fiction

•
2017

•
2 hr 9 min
User Reviews
This is like when Ragdoll games, body horror, and UFO had a threesome that turned into this film and I love it!
Love this take on alien invasion, war, and happiness. The kind of movie that makes you feel a little empty when the story resolves.
Good premise with a cheesy ending.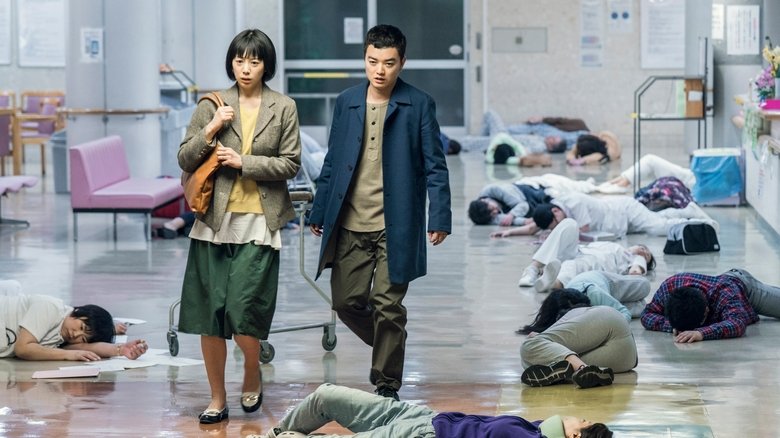 Miyuki Asakawa tells her colleague Etsuko Yamagiwa that she has a ghost in her home. When Etsuko goes to Miyuki's home, there is only Miyuki's father there. Etsuko becomes worried about Miyuki's state of mind, and she takes Miyuki to the psychiatric hospital where her husband, Tatsuo, works. There, Miyuki receives a diagnosis that she lacks the concept of "family." Later, Etsuko tells Tatsuo that she is not comfortable with Dr. Jirō Makabe. Tatsuo introduced her to Dr. Makabe earlier at the hospital. Etsuko has a feeling of unease about her husband working with Dr. Makabe. One day, Etsuko hears Dr. Makabe state "I came to Earth to invade."
Narumi is on bad terms with her husband, Shinji, when, one day, Shinji goes missing. He comes back a couple of days later, but he seems like a totally different person, and he is now gentle and tender. He goes for a walk every day. Meanwhile, journalist Sakurai covers the story of a family that was brutally murdered, when an unexplained phenomenon takes place. Shinji Kase tells his wife that he came to Earth to invade.