Bang, Boom, Bang
Crime

•
1999

•
1 hr 50 min
User Reviews
Nonsecial, fast, fun German 'comedy'... It's a wild ride with humor you have to get used to first, but all in all it's good...
enjoyed most of the film, but the forced twist at the end was poorly done and ended it on a bad note
Bank robber Kalle Grabowski escapes from prison while his unemployed smalltime crook buddy is sitting around doing nothing after he just lost all their money. A fast paced comedy from German director Peter Thorwarth.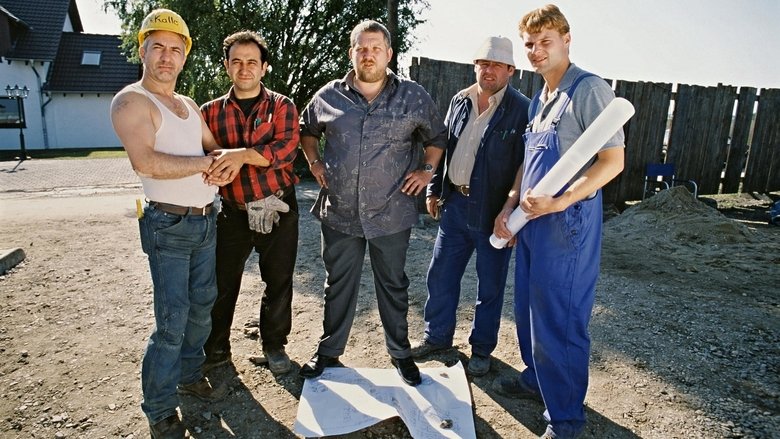 Frustrated with their lazy new intern, a trio of offbeat builders decide to teach him a lesson with a series of escalating pranks.
Ingo organizes a charity event for the local golf club. Special guest will be the Hollywood star Douglas Burnett. But who remembers what the aging star looks like today?