Azumi 2: Death or Love
Action

•
NR

•
2005

•
1 hr 48 min
User Reviews
You're a pioneer! Be the first to post a review.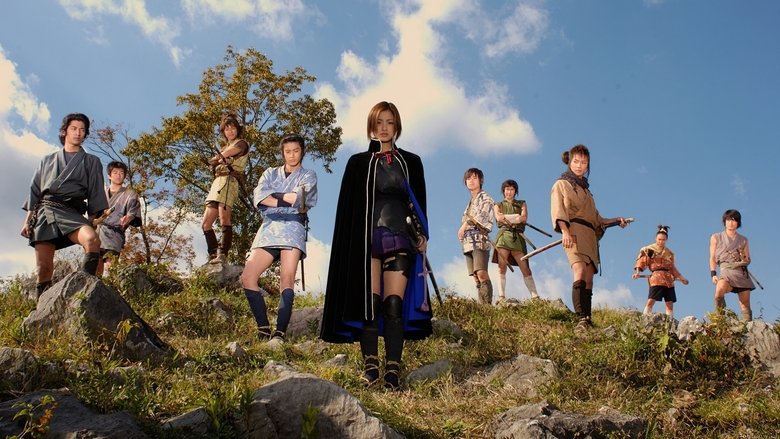 In war-torn Japan, the Tokugawa Shogun, desperate to restore peace to his people, orders the assassination of the hostile warlords. A beautiful young woman is raised from birth with nine other orphans, to become an assassin. Her name is Azumi, the ultimate assassin.
Young assassins Azumi and Nagara continue their mission to prevent a civil war. In their hunt for Masayuki Sanada, who is protected by both an army and a dangerous clan, they meet Ginkaku, a person who shows a remarking resemblance with former friend Nachi.