A Very Potter Senior Year
Comedy

•
NR

•
2013

•
3 hr 27 min
User Reviews
You're a pioneer! Be the first to post a review.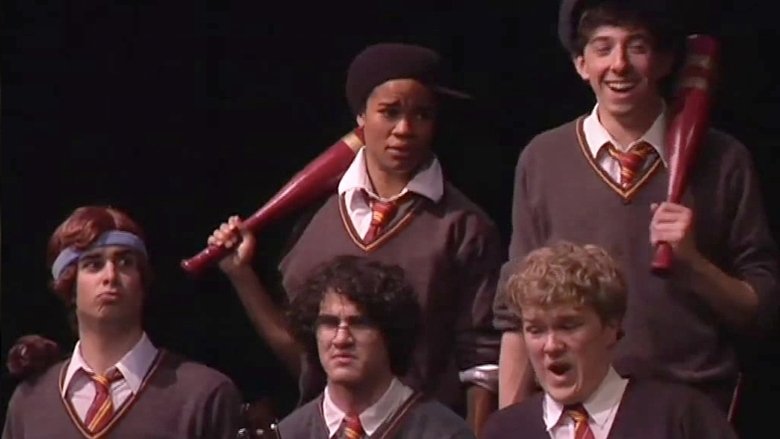 Harry and his pals are back for more adventure than ever when they face off against dark wizards, demented monsters, and the most horrible woman in the world, Dolores Umbridge! So strap on your diapers because it's time to go back to Hogwarts!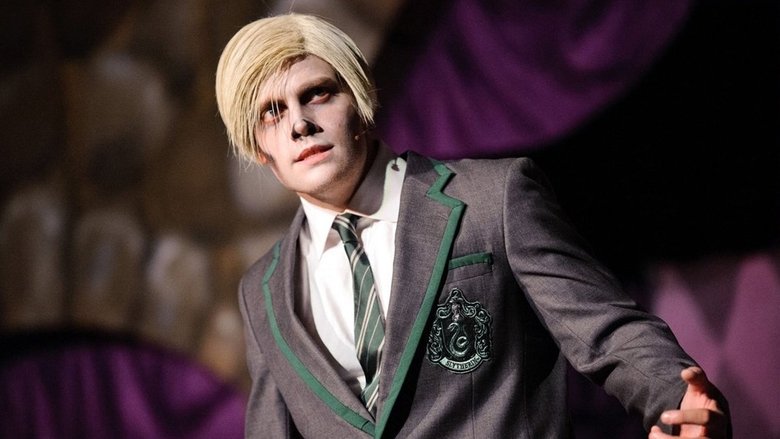 Get ready for one last romp of magical, musical shenanigans because Harry and his pals are back for their senior year at Hogwarts! The gang's in for their biggest adventure yet as they face off against old enemies, new foes and giant snakes! Will they win or will they lose? Either way, this is the end!