A Walk in Time
Adventure

•
1996

•
1 hr 34 min
User Reviews
You're a pioneer! Be the first to post a review.
While visiting Universal Studios in Hollywood along with their respective families, two Italian tourists get on a real time machine and got lost in time. Professor Mortimer effort to rescue them result in trips through various ages of ancient Italy.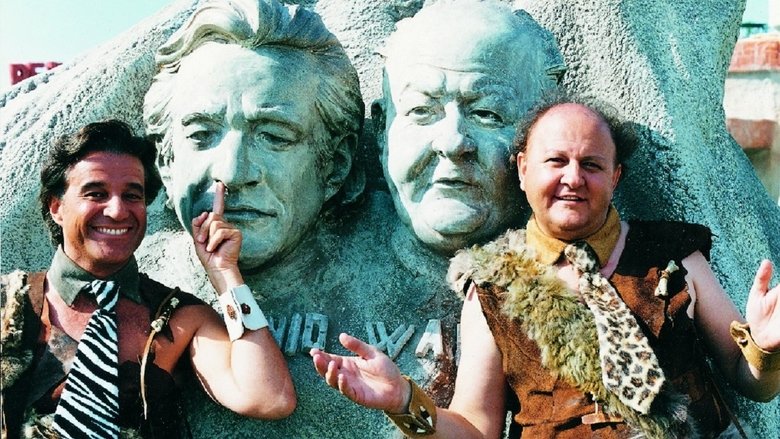 The back-in-time misadventures of Walter and Ascanio are not finished. The defective time-travel machine will bring them from prehistory all the way to outer space, in a funny, light-hearted trip across the time.