A Gift to Remember
Romance

•
2017

•
1 hr 23 min
User Reviews
Movies like this is why I hate Christmas movies
Better than average Hallmark largely due to Liebert's sweet performance.
It was good. Not the greatest. Acting was alright. A fun movie for Christmas though.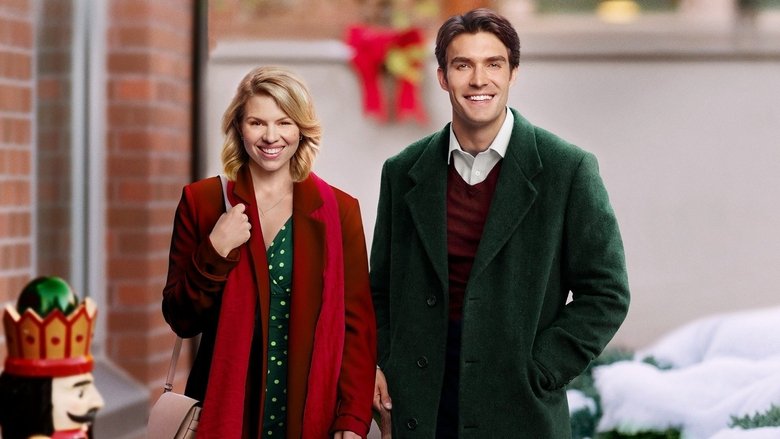 After colliding with a pedestrian on her bicycle who loses his memory following the accident, Darcy Archer becomes determined to help the handsome guy figure out who he is. In the process, she finds out a lot more about who she is, what she wants from life, and how this too-good-to-be-true guy might just be the man she's been waiting to bump into all her life.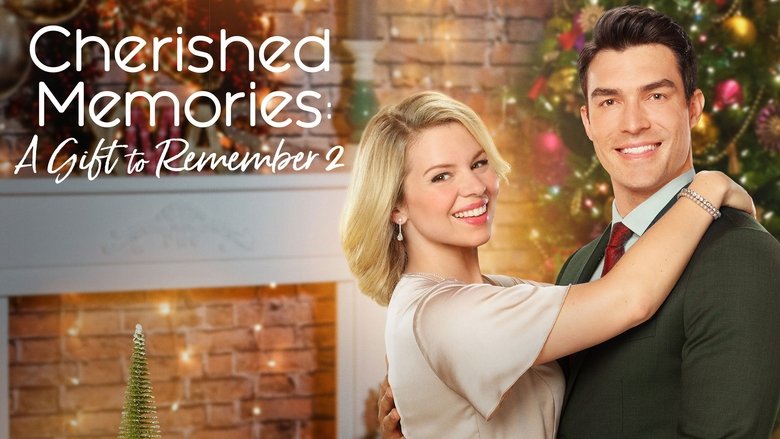 As Darcy and Aiden prepare to celebrate their second Christmas together, an unexpected guest and a fight to save the beloved community center unites everyone for an unforgettable holiday.