A Christmas Kiss
TV Movie

•
2011

•
1 hr 36 min
User Reviews
Average Christmas movie, predictable plot and boring cast.
Honestly, the best of the holiday romance movies. This was way better than the Princess Switch.
Legitimately one of the worst movies I have ever seen. Stay away from it.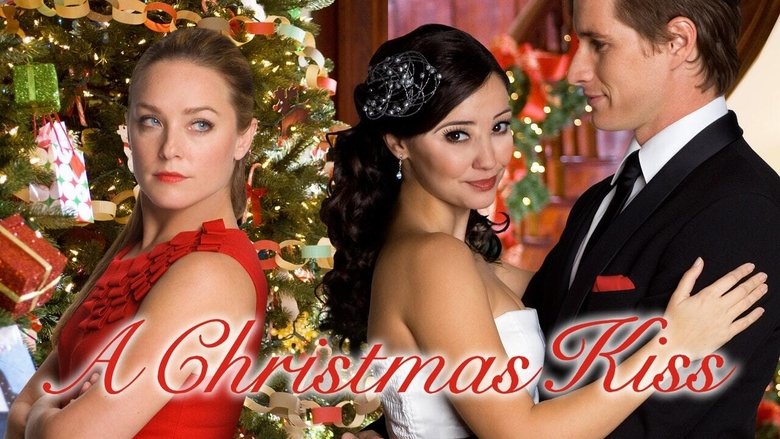 Wendy Walton is the best designer in Boston... but no one knows it yet. Hoping to kick-start her career, Wendy has left work with the local theatre to take a job as an assistant to Priscilla Hall, the most prestigious designer in the city. Ms. Hall works Wendy around the clock, which is how Wendy finds herself trapped in an elevator late one night with an incredibly handsome stranger. Wendy and the mystery man share an impulsive, romantic, life changing kiss before the doors open and Wendy runs out, leaving him behind. The next day at work, Wendy answers the door to find the handsome gentleman standing in front of her.
At a Christmastime event, Jenna shares an impromptu, unforgettable kiss with the dashing billionaire, Cooper Montgomery. Unaware of his intentions and fearful of getting hurt in another relationship, Jenna vows to resist his charms, but begins to realize his affection is real as the two spend more time together.