13 Assassins
Adventure

•
1963

•
2 hr 5 min
User Reviews
You're a pioneer! Be the first to post a review.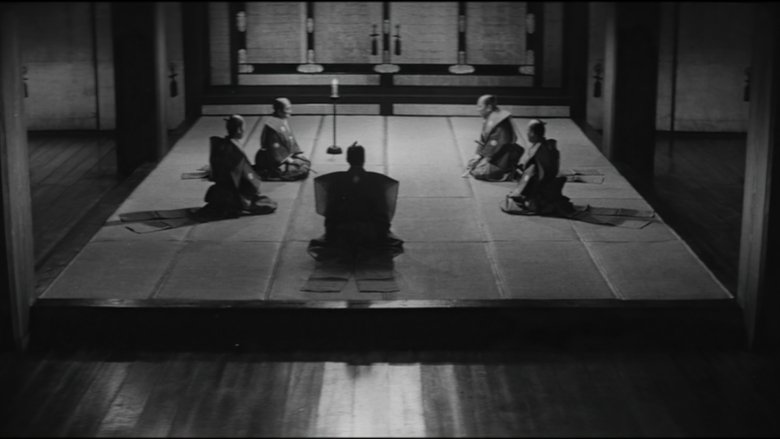 A sadistic Daimyo (feudal lord) rapes a woman and murders both her and her husband, but even when one of his own vassals commits suicide to bring attention to the crime, the matter is quickly hushed up. Not only will there be no punishment, but because the Daimyo is the Shogun's younger brother, he will soon be appointed to a high political position from which he could wreak even more havoc. Convinced that the fate of the Shogunate hangs in the balance, a plot is hatched to assassinate the Daimyo. The two most brilliant strategic minds of their generation find themselves pitted against each other; one is tasked to defend a man he despises, and has a small army at his disposal. The other is given a suicide mission, and has 12 brave men. They are the 13 Assassins.
A cynical samurai is left as the sole survivor to fulfill a plot to assassinate the puppet of a villain intent on usurping the shogunate in the 17th century. A Shogunate Elder connives to rule Japan by making his puppet, the Shogun's brother Tsunashige, the next Shogun. The best strategist in Japan, Yamaga, leads a plot to stop the Elder, but his cabal is betrayed and most of the conspirators are captured and tortured.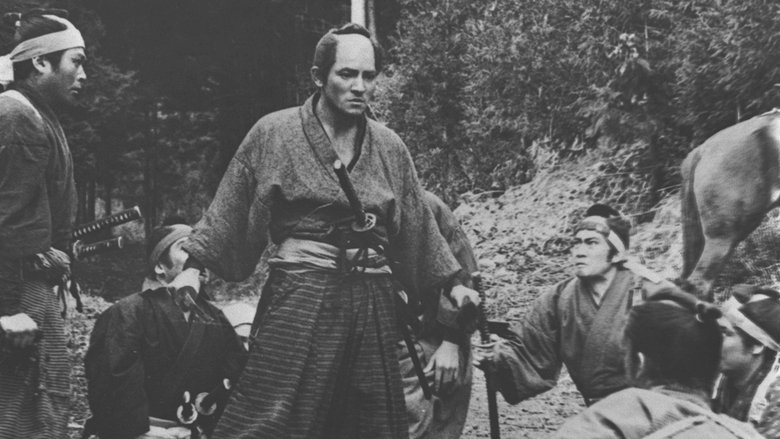 The lord of the Oshi fief is killed by his trespassing neighbour, the cruel and despotic Nariatsu, son of the former Shogun. After an investigation, the Oshi clan is blamed for what happened and sentenced to be disbanded. Eleven of the best samurai of the clan refuse the sentence and are willing to give their life for justice.